Learn to Build/Code Websites and Web Applications
Make your dream web development career come true and earn money from home online.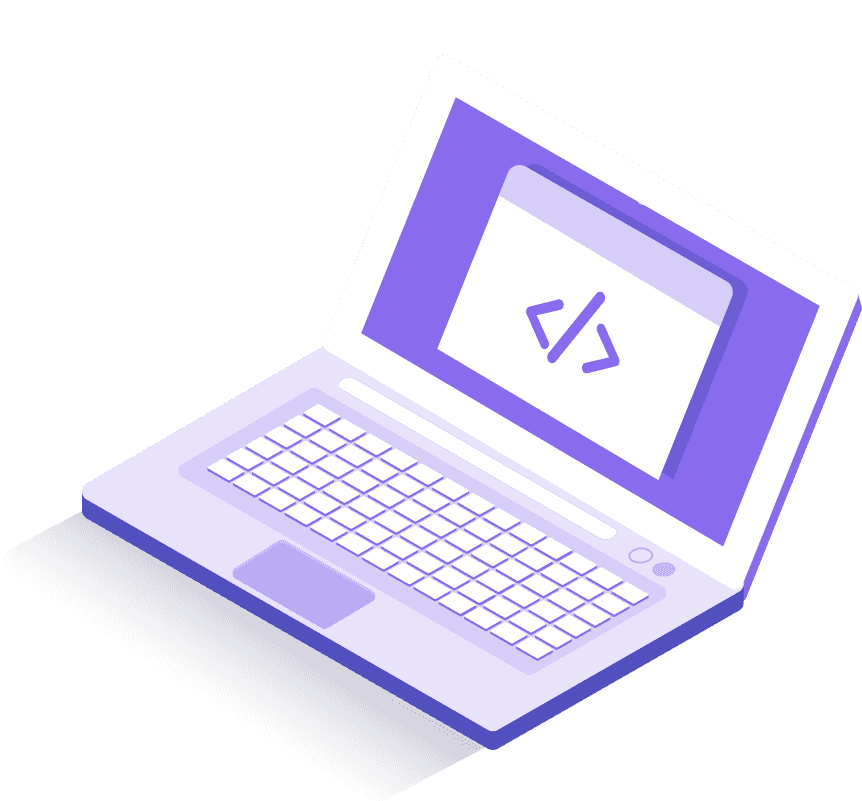 4 months course(Online)
Our course includes all the fundamental things you need to get started for freelancing and end up making you a professional freelancer.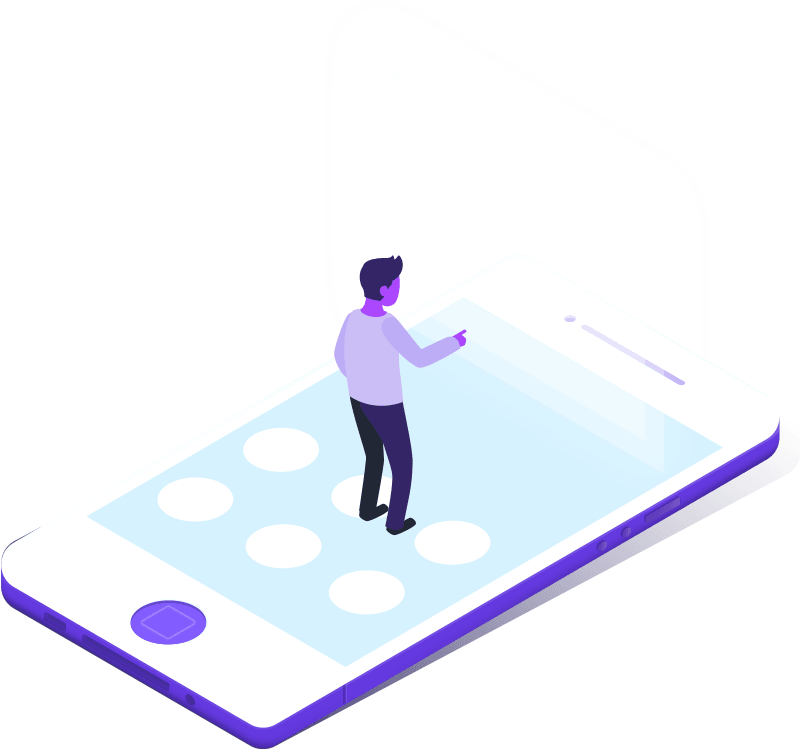 We will start from total zero where we will assume that you know nothing about freelancing and computers(even copy/paste). After that, we will guide you to become a professional web developer so that you may stand out in the marketplace. We will provide additional resources which will help you after the course too.

We Believe in practicality
Yes, the theory is important for everything but we think that practically working on a thing is more important and one can learn more by doing things practically. For this reason, we emphasize practical work more.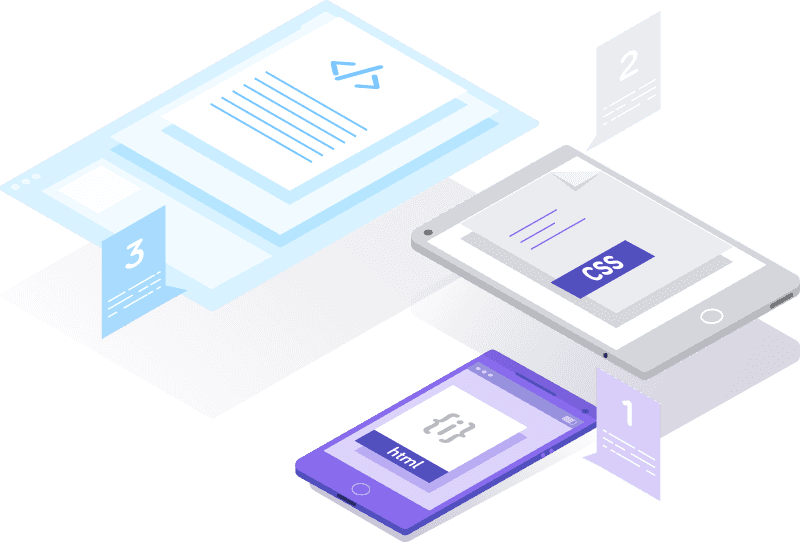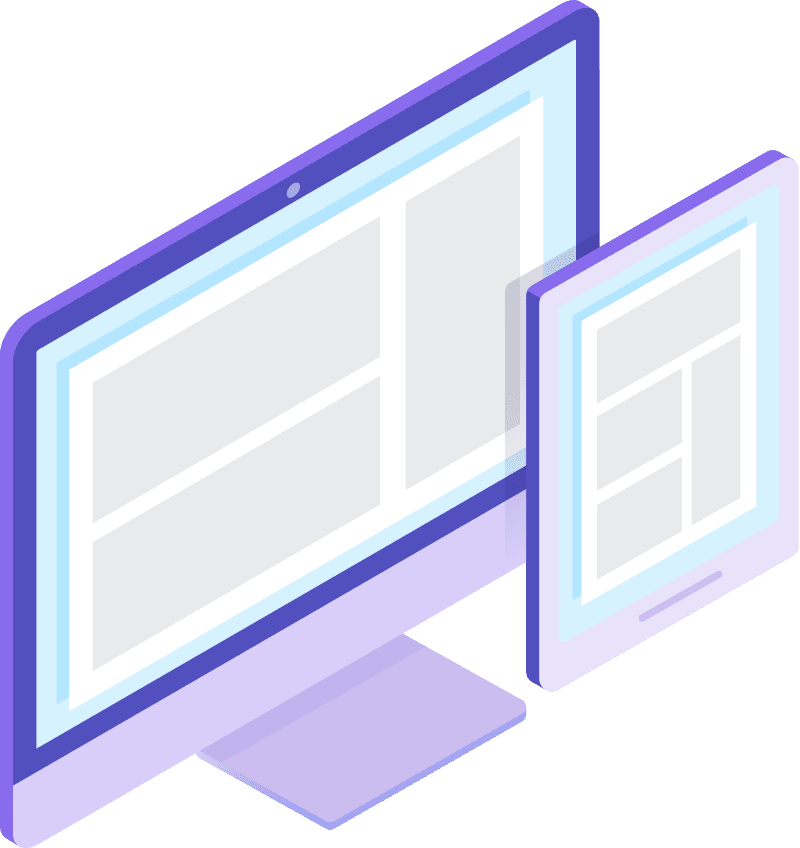 Promote yourself
Your portfolio is your identity in this sector. We will not only teach you the stuffs also we will help you build your own portfolio so that it becomes a permanent asset and identity of yours.

Make your dream come true
Who doesn't want to have a successful career?. After you acquire the skills you need for freelancing, then the only thing left is you run for your goals. We will make a way for you to reach there.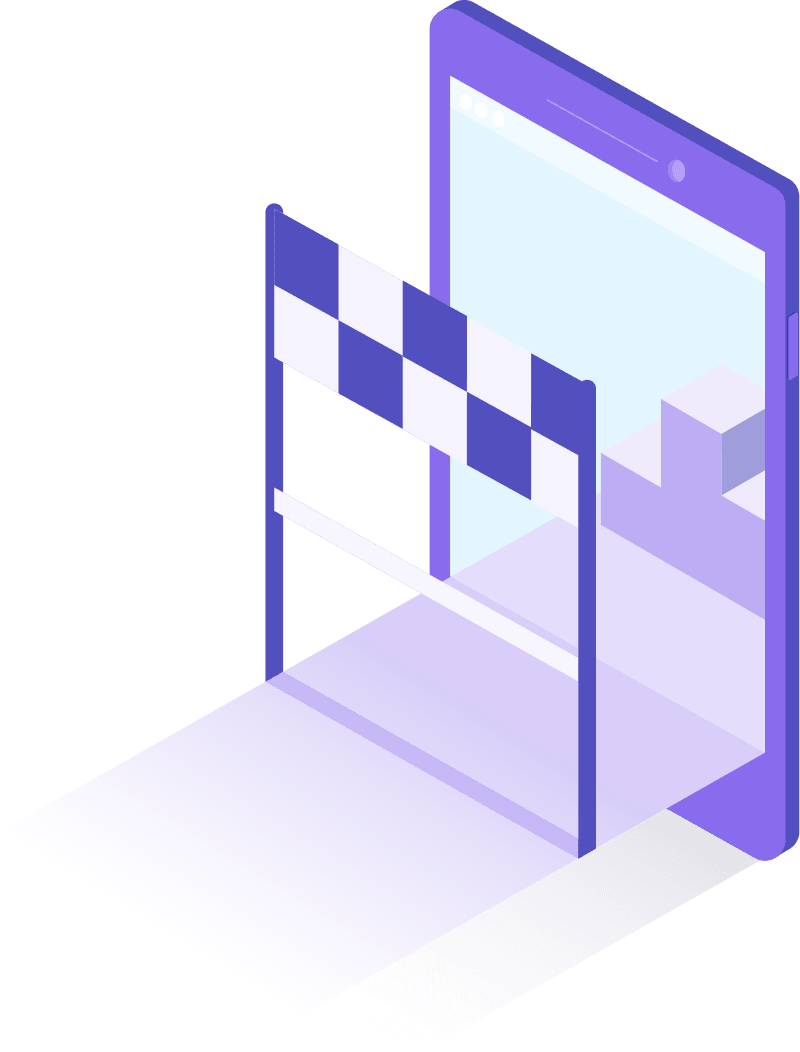 Frequently Asked Questions
If you have some other questions you may want to ask, You're more than welcome to contact us.
What is the course fee?
You will get all this advance course for only 6000TK
Can I pay the fee in installments
Definitely, you can. We provide you a 2 monthly installment where you will have to give 50% on the first month and 50% on the seccond
What if I don't understand a part of course after the class?
You will be added to a messenger and a Facebook group where you may ask any questions anytime. Also, you're welcome to call the trainer anytime.
How the classes will be conducted?
The classes will be conducted online over Google meet.
What if I miss any of the class?
A video recording will be given on every class which will be recorded and you may watch them how many times you want.
While doing client works if I face any difficulties can I contact you?
Yes, surely. We provide after course support to all our students where if one face any difficulties while doing client work then you are welcome to knock us up.
Get in touch, or create an account